AUTOGEN NEVER GET STRANDED AGAIN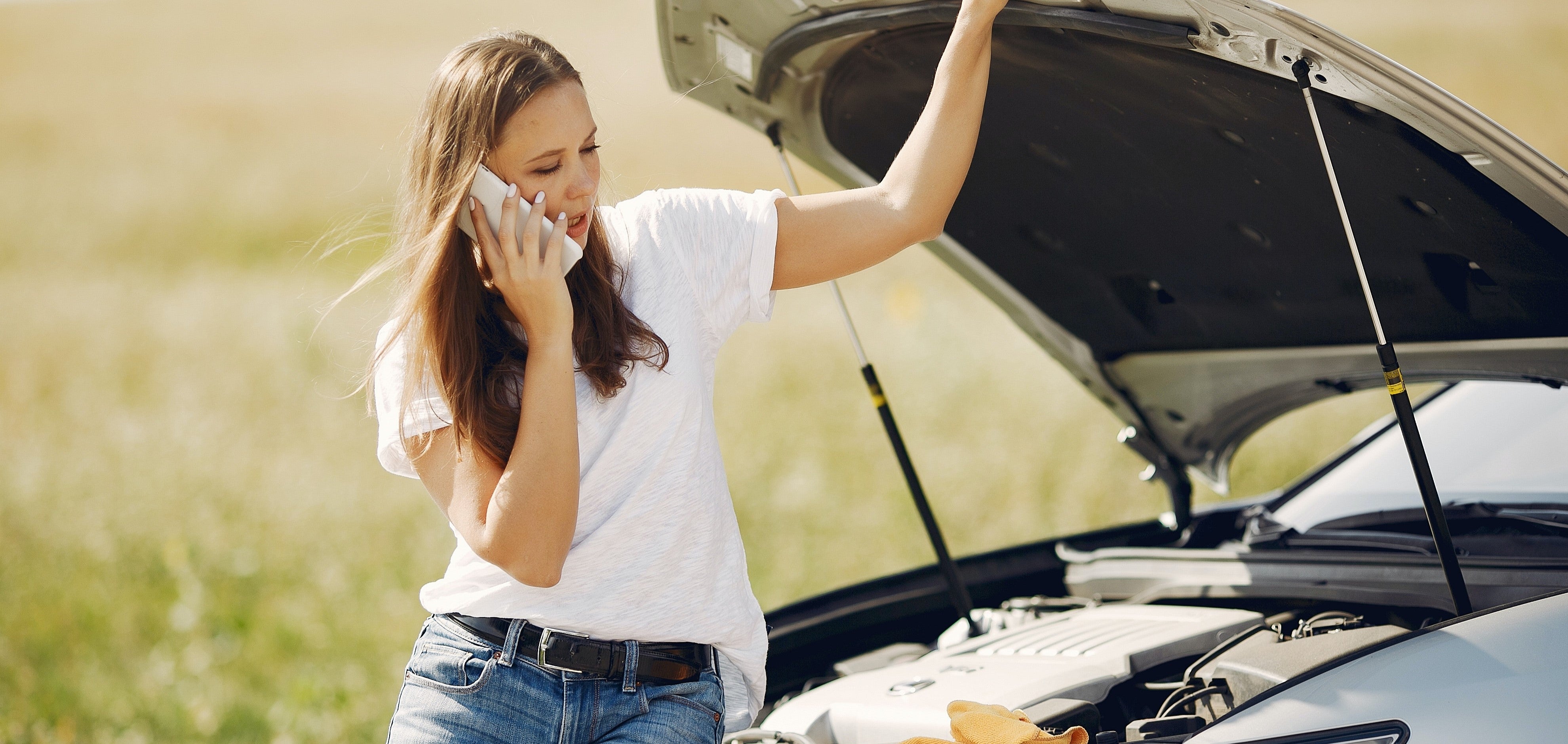 Car owners know the frustration of a dead battery causing their vehicle to come to a sudden stop. Whether it's a small car or a large heavy-duty vehicle, a dead battery can happen unexpectedly and leave you stranded. That's where jump starters come in handy.
Autogen Jump starters are portable battery packs that can provide a burst of power to jumpstart your car's dead battery. They're a convenient and cost-effective solution to get your vehicle back on the road quickly. The Autogen PJS500 Jump Starter is a top-quality option that offers a massive 42000mAh capacity and 10000A power, making it suitable for jumpstarting heavy-duty vehicles with 12V or 24V batteries.